Since 1972...
Expert care, craftsmanship, and a genuine love for what we do, ensures that anything that leaves our factory floor is held to the highest standards. Bar and restuarant fit outs, kitchen installations and skillfully turned wood products have been our specialty for over 40 years. With an eye for tradition and another for innovation we have the best tools and experience to tackle any challenge.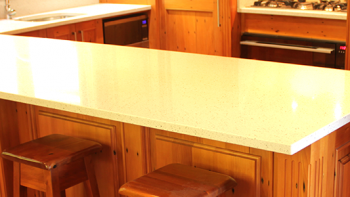 Our combination of woodworking and turning tools make us the ideal candidates to tackle your new kitchen.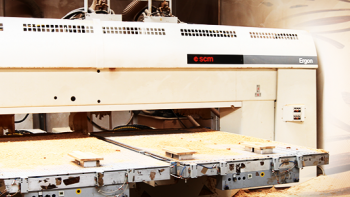 Bar and restaurant fit outs have never been more custom and have never been taken on with such a high-tech, precise approach.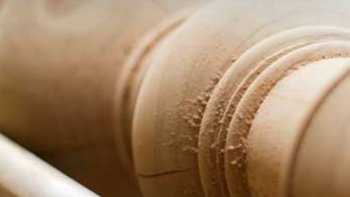 Warren Woodturners was built from the  ground up on the back of our specialised and carefully constructed wood turning ability.